About Wells Services
---
As a family run business with over 40 years' experience our main focus is providing our customers with a total package.

Serving the water and the civil engineering industry we use our expertise to provide you with the services you require, always to the highest possible standard.

Each of our staff are specialists in their field, and are regularly provided with the most up to date training, mastering the most recent techniques in water servicing and civil engineering. We currently have 4 office staff and 25 onsite staff, all of whom have a civil engineering and pipe fitting background.

All of our equipment and machinery is maintained to the highest standard, and regularly renewed, allowing you to benefit from the latest technologies.

We are also accredited by ISO 9001, ISO 14001 and BS OHSAS 18001, and have a full listing with Achilles.

A little history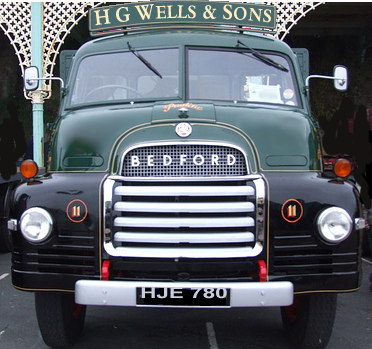 Wells Services began life as a haulage company trading as HG Wells and Sons. Established by Mr Henry George Wells in 1959, the business has gone from strength to strength. Joined by his son Malcolm the same year the business grew steadily, with Henry's other son, Anthony, also joining the company two years later.
In 1969 Malcolm Wells branched out to start his own plant hire company, and this business quickly grew over the years. In 1984 the firm was joined by Gavin Wells and Scott Wells, Malcolm's sons. The team worked hard to increase their client base over the years, and were rewarded by achieving contracts with large corporate companies such as Anglian Water along with local companies such as Lovells, Norfolk Homes and Morgan.
In 2005 a limited company was formed in the name of M D Wells Services Ltd.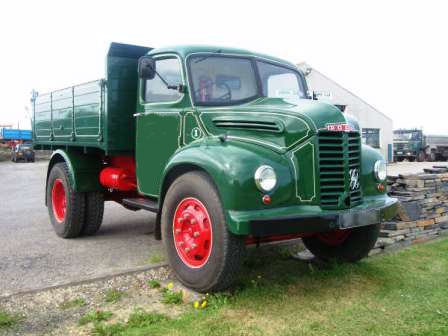 The name of the company was changed in 2007 to Wells Services (Norfolk) Ltd when Malcolm's son Scott became a director and took over the management of the company.

Despite the changes through the years, Wells Services still maintains its sense of integrity, its family values and its strong customer focus.